Hotel Info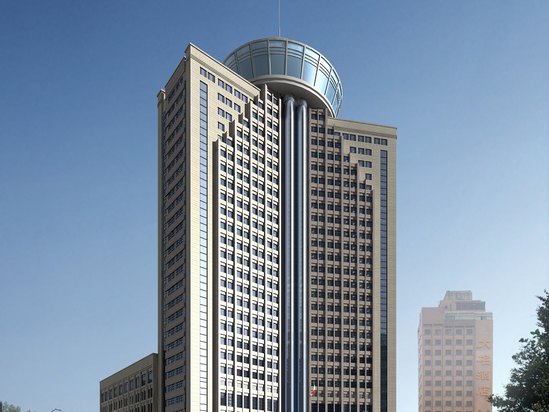 Ocean Hotel Shanghai
is located on the banks of the Huangpu River, next to the beautiful Bund and Nanjing Road Pedestrian Street, across the river from the landmark of Shanghai, the Oriental Pearl TV Tower; about 5 minutes walk to subway lines 4 and 12, Conveniently connected to the entire rail transit in Shanghai, the two fairway road ferry terminals, Dalian Road and Xinjian Road two river crossing tunnels put the hotel and Pudong Lujiazui Financial and Trade Zone within easy reach.
The North Bund Binjiang Promenade-Star Bund across the street from the hotel can walk along the waterfront to experience the beautiful scenery and charm of the Huangpu River from a close distance. The underground corridor connects a number of dining, entertainment and shopping venues. Experience urban tranquility and luxury.
Hotel has more than 300 sets of guest rooms with complete basic facilities, suitable for business travellers, conference training and family trips for three.
Three large-scale multi-function banquet halls, with magnificent momentum and extremely elegant temperament, provide professional supporting services such as wedding banquets and large-scale conferences and exhibitions. There are also a number of professional conference rooms to meet the needs of various business and small conferences.
The revolving restaurant on the top floor, Yiboxuan Palace, offers classic Shanghai and Cantonese cuisine in an elegant environment with a real price. Guests can enjoy a beautiful view on both sides of the Pujiang River after dining. There are also different styles of Chinese and Western restaurants, cafes, bars, executive lounges and other dining venues, covering different needs for drinks, banquets, and banquets.
The guesthouse has a number of fitness and entertainment facilities, including a fitness center and KTV, for guests to relax and enjoy their leisure time. Adhering to the service tenet of Ocean Service, Striving for Excellence,
Ocean Hotel Shanghai
is opening its doors, welcoming guests from all around the country, and showing a bright future together.